Apple's third event of the autumn, "One more thing," will be held on Tuesday, November 10. Apple held events in September and October to introduce new iPads, Apple Watches, iPhones, and the HomePod mini, and this November event is expected to be all about the Mac.
The first Macs featuring Apple's own ARM-based 'Apple Silicon' are to be unveiled at the event. Rumours of a transition away from Intel's x86-64 architecture to a proprietary chipset have circulated for years now, though the move was only formally announced at the 2020 session of Apple's Worldwide Developer Conference in June.
The company likely planned the move back to its own architecture after fourteen years of Intel in order to increase the control over its product line and push more thermally challenging designs – something Intel chipsets saddled with the aging 14-nm process can't handle.
Apple is also to ditch AMD's graphics solutions in favour of an in-house alternative optimised for workloads that Apple expects power users to run, such as the Adobe Suite and Final Cut Pro.
The new Thunderbolt 4 standard brings to the table a more universal set of standards in comparison to Thunderbolt 3. With the minimum speed increased to 32 Gb/s over PCIe and support for two 4k displays becoming a requirement.
Apple's commitment to Intel's Thunderbolt standard amidst its move away from Intel's processors represents a boon to prosumers, who feared that the high-bandwidth solution might end up getting lost in the mix.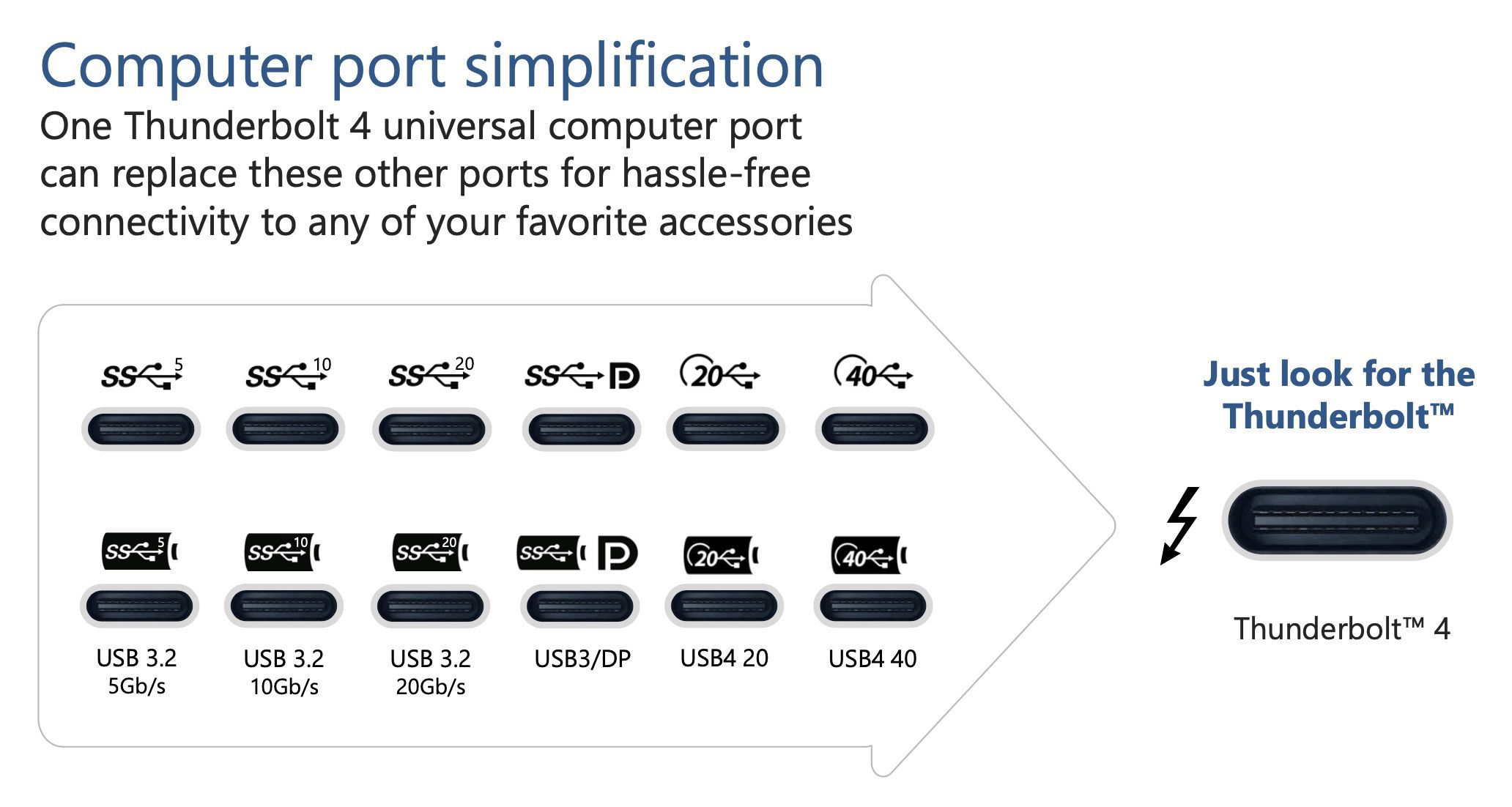 Bootcamp and support for eGPU's will be missed, though Apple insists that one would have no use for the two. Users in some professions that require an instance of Window's might be compelled to move towards Dell's XPS lineup or Lenovo's Thinkpad range of laptops.
All in all, the developments seem exciting and I can't wait to catch a glimpse of Apple's first ARM-based Mac.